HitStories
Léa Katharina Meier
Magic Abjection Dream
From 5 to 15 May
Performances on May 5 and 6 at 7pm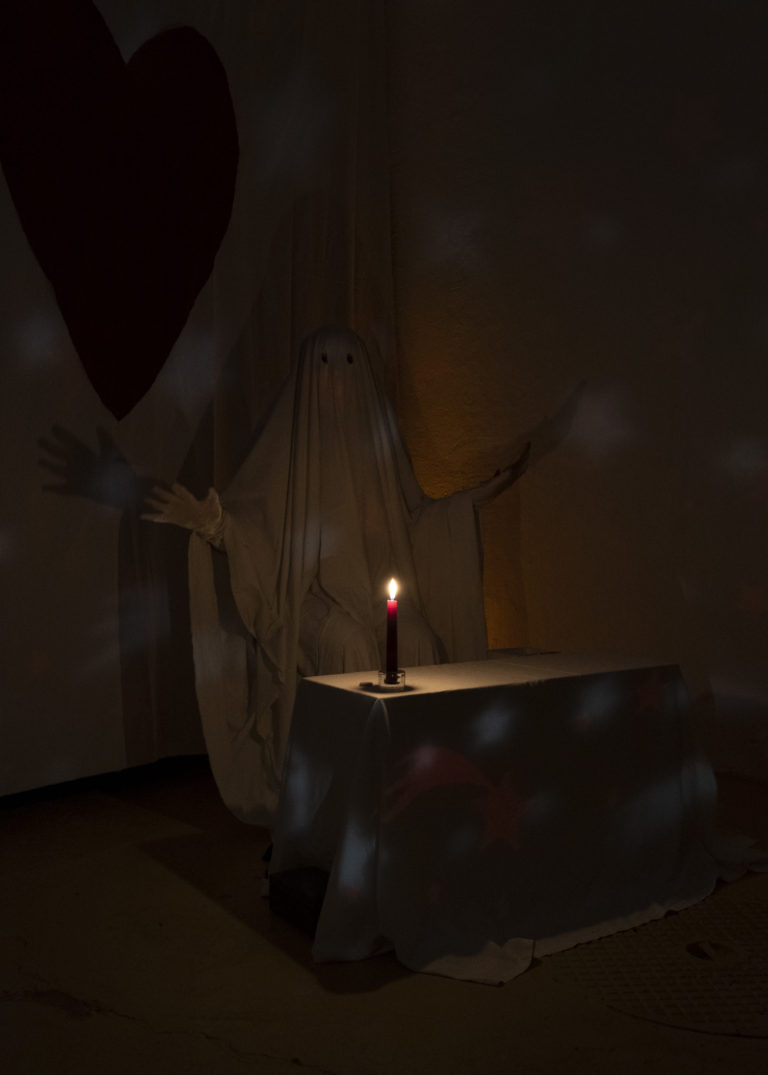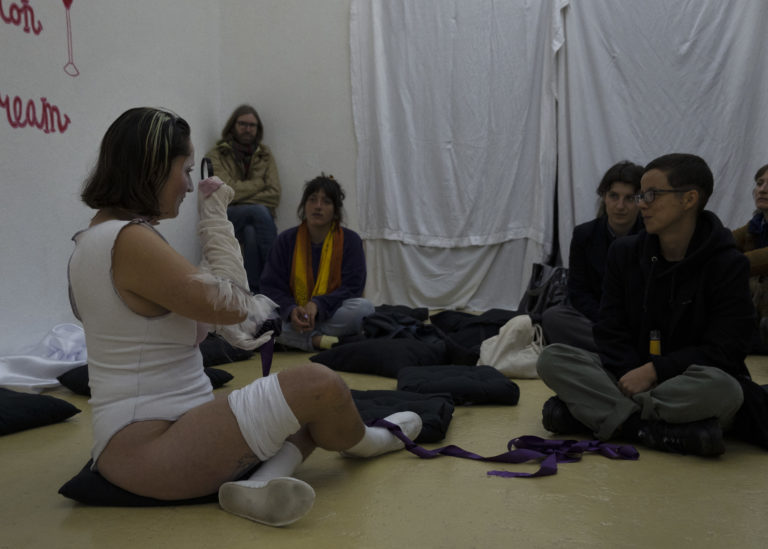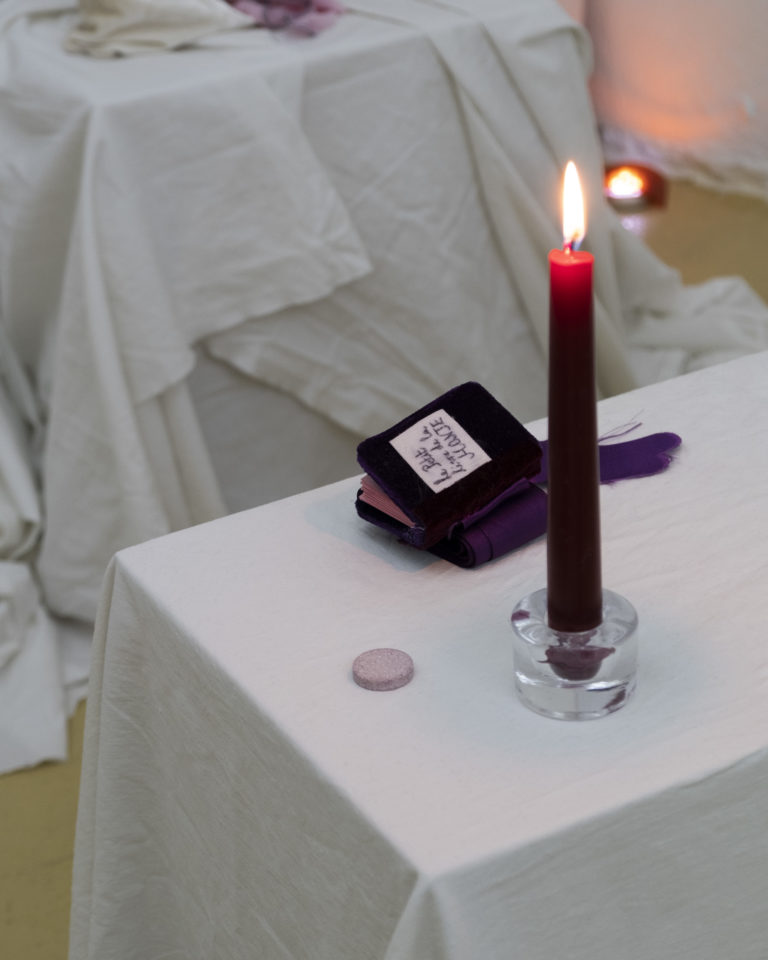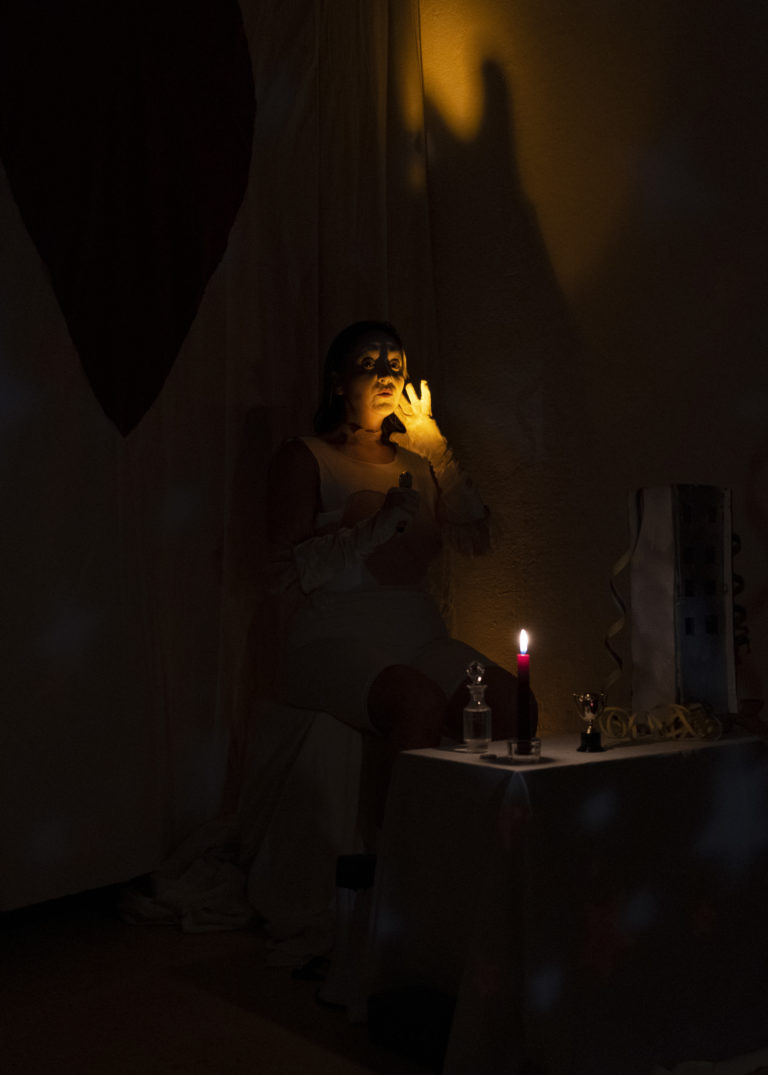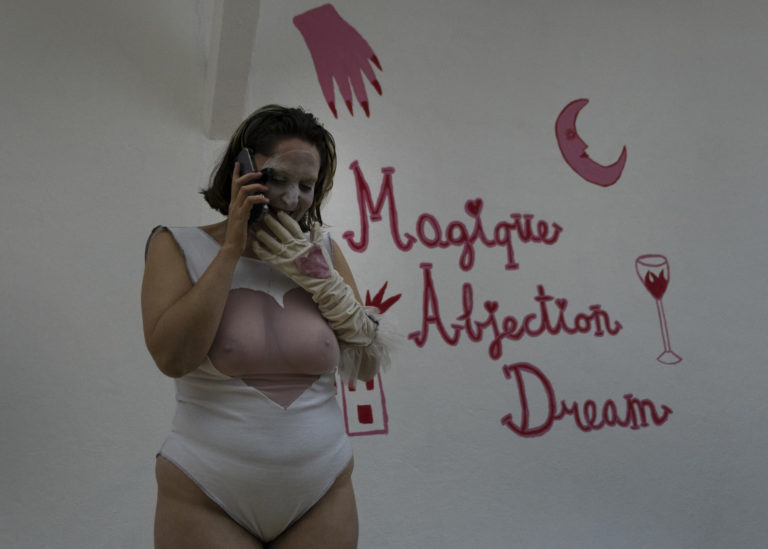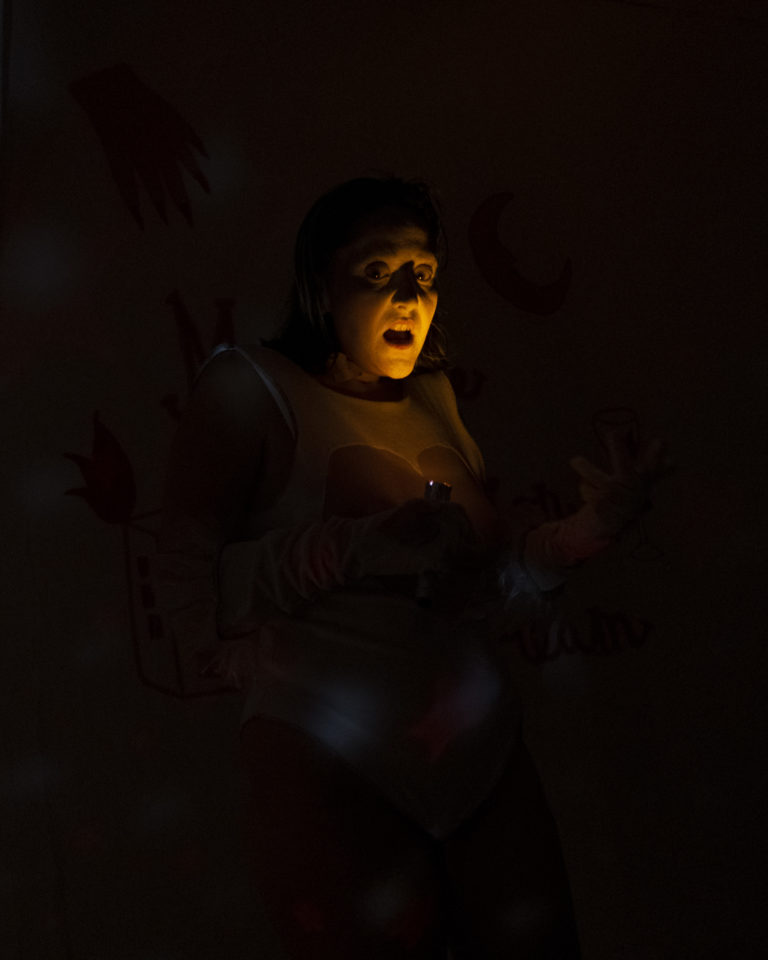 Image credits: Eden Levi Am
HitStories
Léa Katharina Meier
Magic Abjection Dream
From 5 to 15 May
Performances on May 5 and 6 at 7pm
Wishing to expose her disgrace and find grace in her own ridiculousness, Léa Katharina Meier develops an artistic approach of self-demolition that feeds on her failures. Like the art of clowning, which uses laughter and the grotesque to question the normative and oppressive views we hold on bodies and the world around us, she creates alternative narratives where shame and the abject occupy an empowering place.
The Magical Abjection Dream performance that Lea Katharina Meier produces for HitStories, in collaboration with Tatiana Baumgartner, invites us into a bittersweet atmosphere to tell us fabulous and shameful stories. She proposes a space of storytelling, from a perspective that mocks and questions her intimacy and sexuality, where everyone is welcome to feel uncomfortable.
Trigger Warning: The performance mentions sexual violence.
*
HitStories is
A desire to (re)generate non-hegemonic stories
The honouring of embodied practices, knowledge, experiences, beliefs, stories, myths, dreams, theories and fiction internalised individually or collectively
An emphasis on the instinctive, the irrational, the ambiguous, the unconscious, the unspoken, the unsure and the speculative
the celebration of new personal mythologies
A focus on the therapeutic and restorative dimension of sharing and transmitting these stories
An interest in the process that underlies in an artistic approach
A look at how these stories take shape, become concrete, perceptible, tangible, visible, at the crossroads of visual, textual, bodily, oral and sonic forms of expression
Careful attention to listening, to resonance, to echoes
A desire to share moments of physical encounters
A reflection on the archive of these shared moments, on the trace they leave, on the memories they create
*
HitStories is a program of performative events and workshops taking place at HIT, a Geneva-based art space, between May 2021 and April 2022. Each episode of HitStories highlights, over a few days, the practice of an artist at HIT. Events (conversations, workshops, etc.) aimed at deepening the research carried out by the artists accompany their performative intervention.
HitStories is supported by Pro Helvetia, la Loterie Romande, la Ville de Genève, la fondation Leenaards, le Fonds cantonal d'art contemporain, DCS, Genève and la Fondation du Jubilé de la Mobilière Suisse Société Coopérative.