HitStories
Juliette Gampert
Des algues pour racines
From 10 to 13 June 2021 at HIT
Performances on June 11 at 7pm and June 13 at 5pm
Workshop with Manuela Rüefli on June 10 between 6pm and 8pm
Dj set (collectif Da Bounce + collectif Bassment) on June 13 between 5pm and 8pm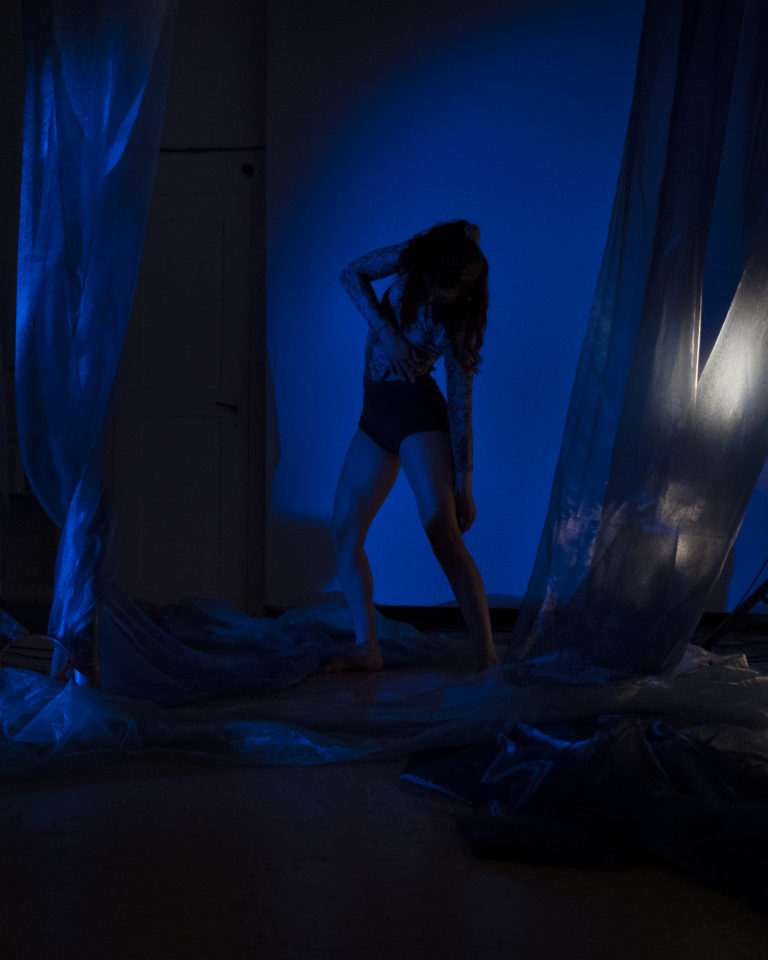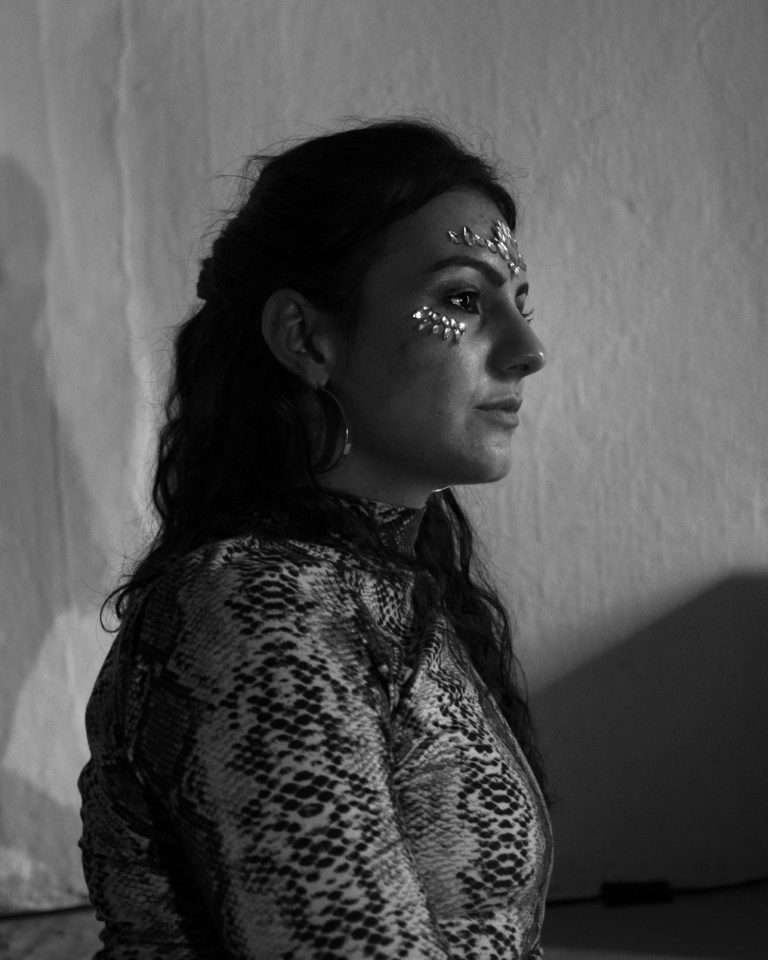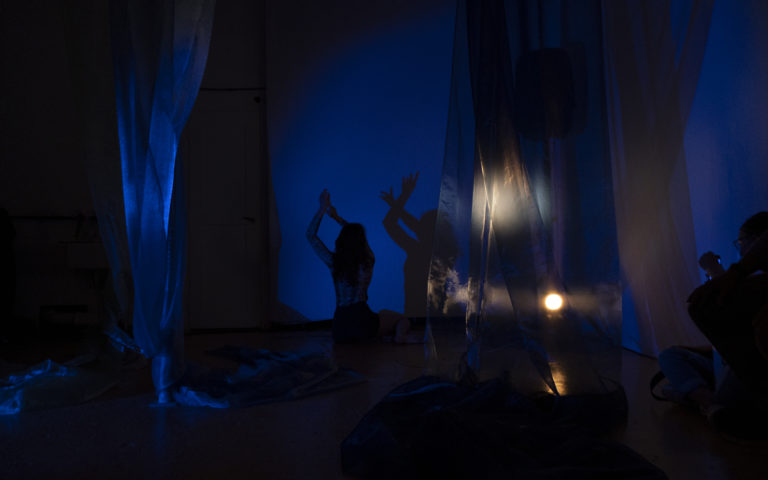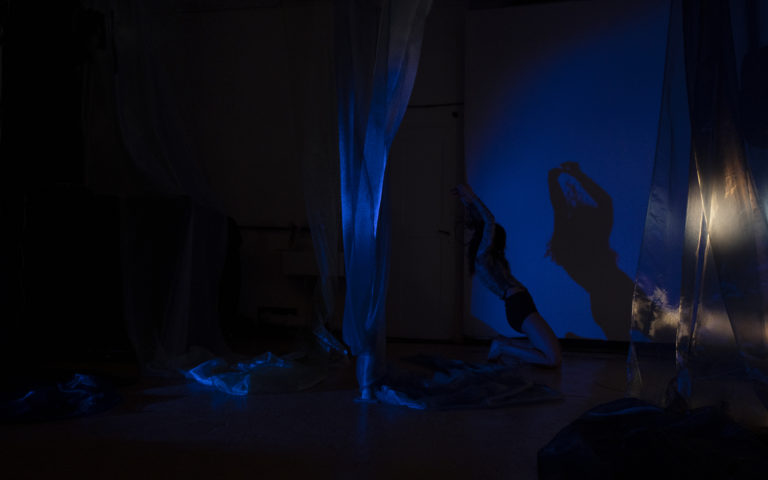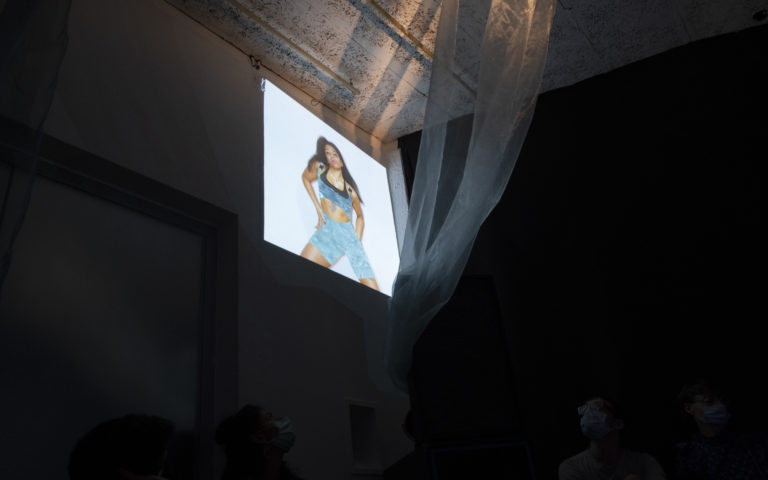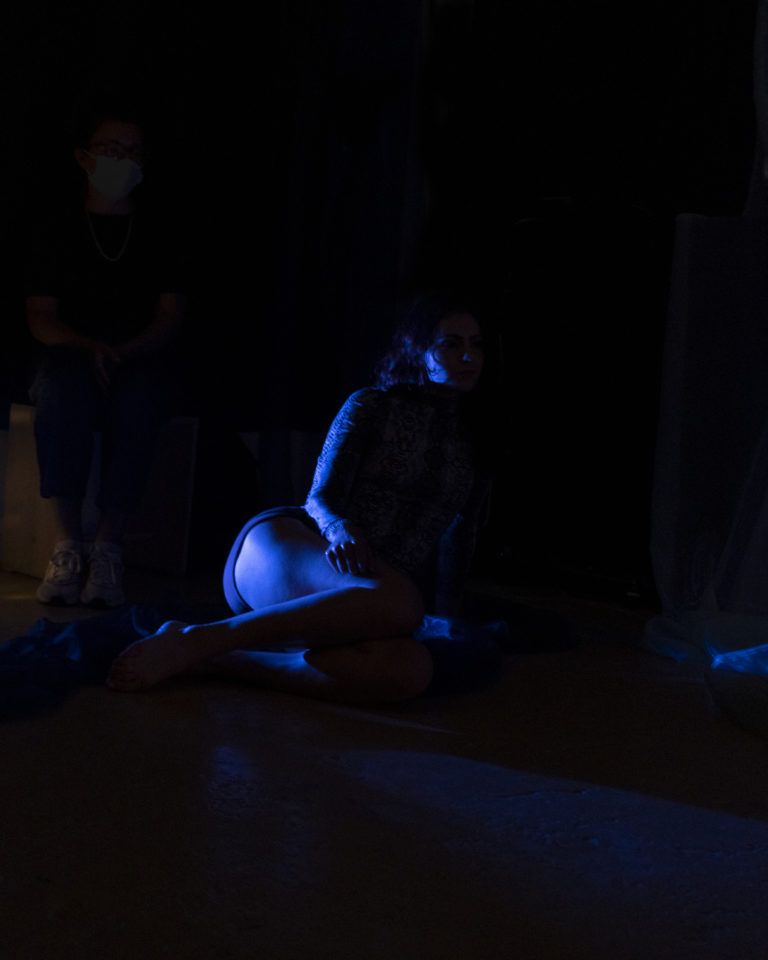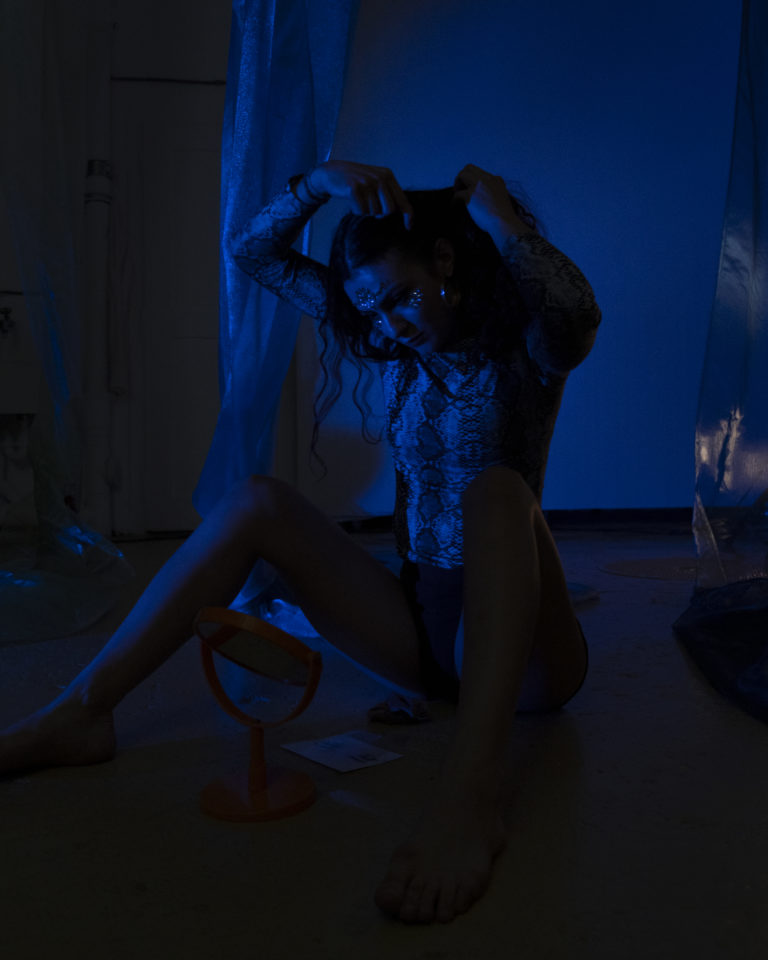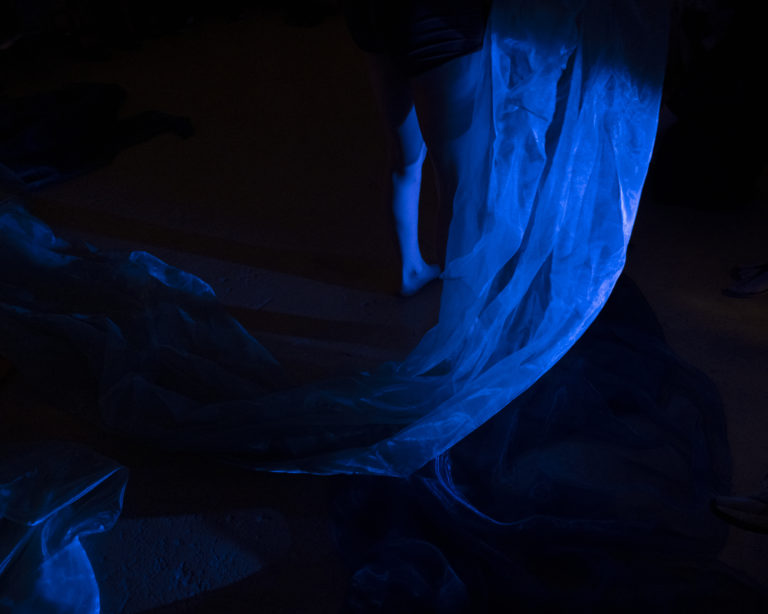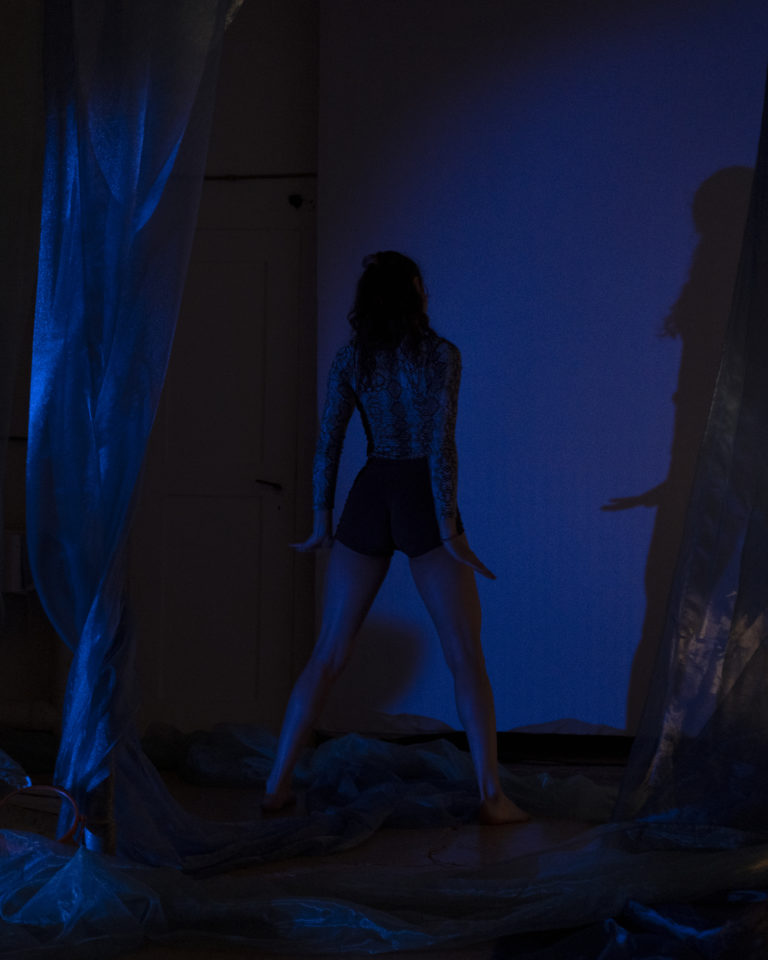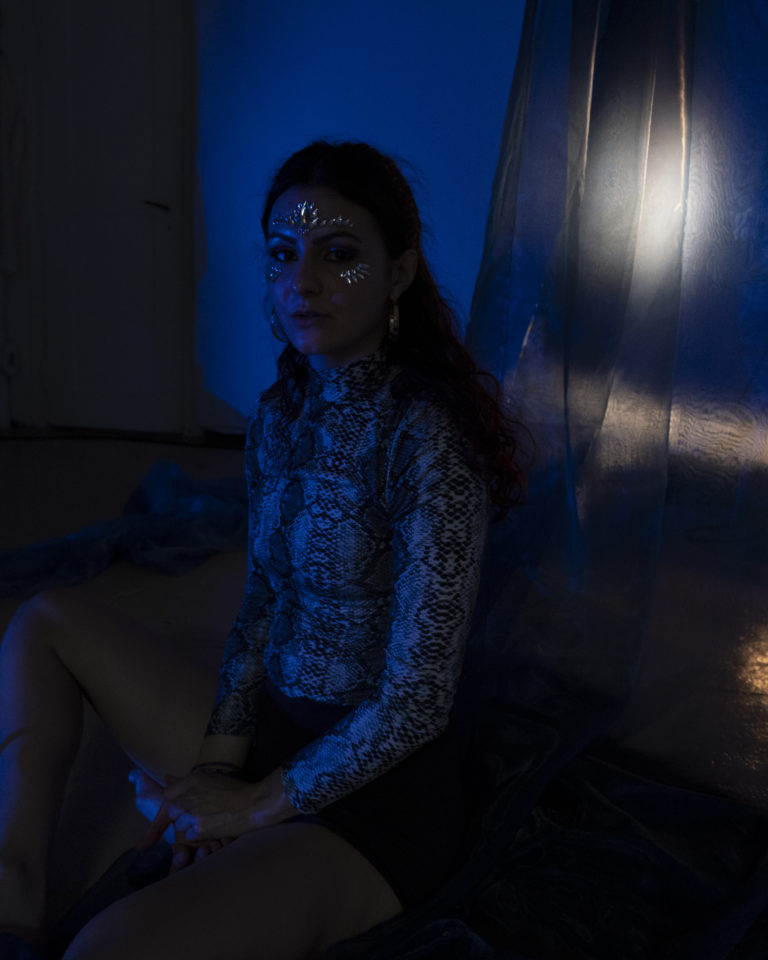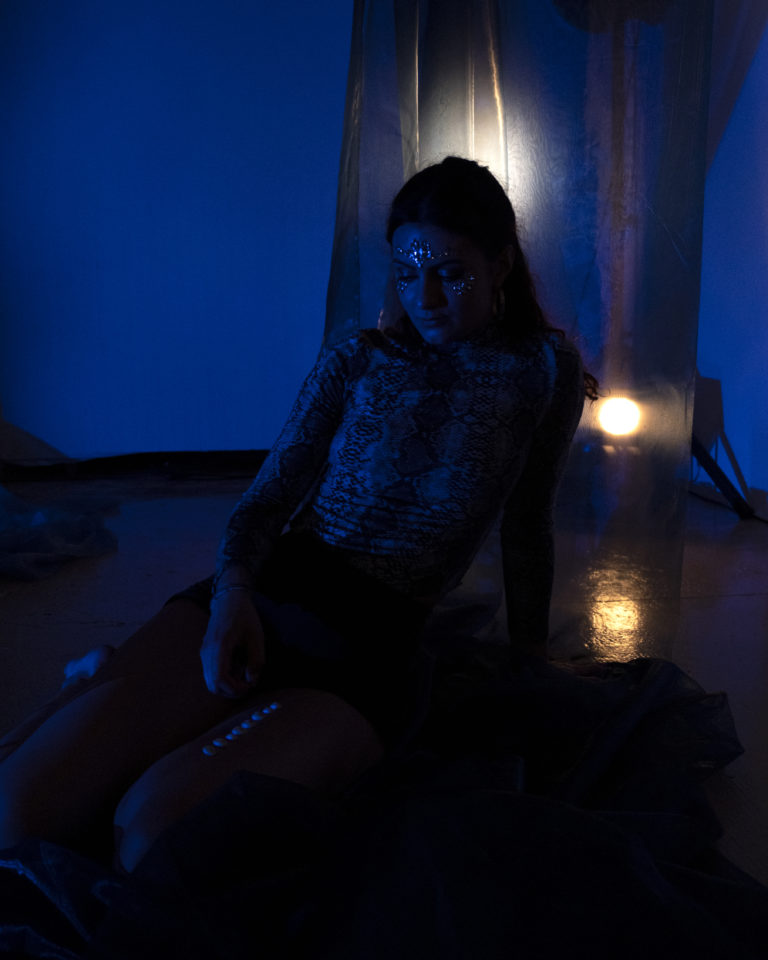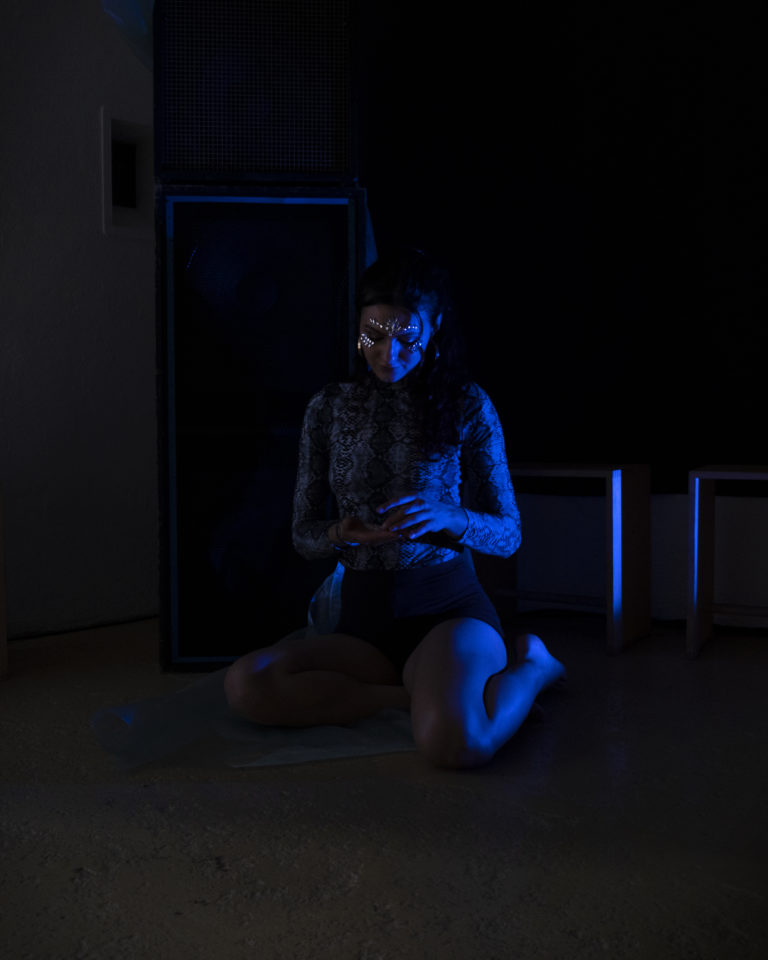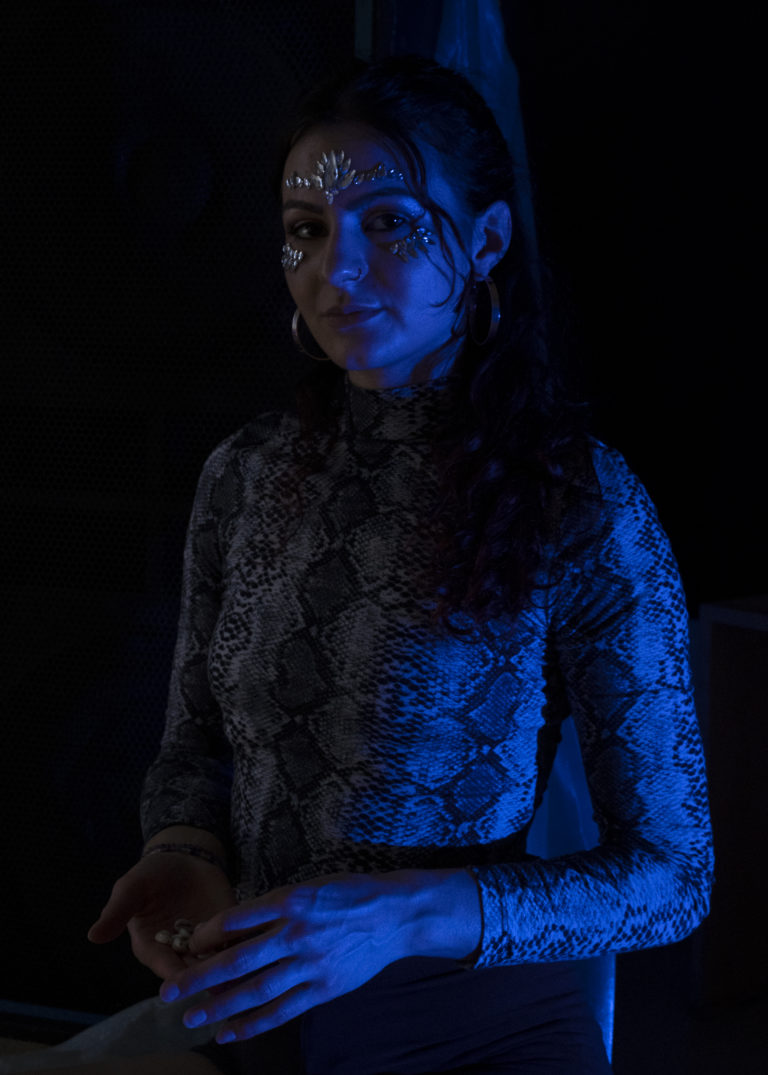 Image credits : Eden Levi Am
HitStories
Juliette Gampert
Des algues pour racines
From 10 to 13 June 2021 at HIT
Performances on June 11 at 7pm and June 13 at 5pm
Workshop with Manuela Rüefli on June 10 between 6pm and 8pm
Dj set (collectif Da Bounce + collectif Bassment) on June 13 between 5pm and 8pm
Juliette Gampert explores Paul Gilroy's concept of Black Atlantic through a soundtrack punctuated by visual apparitions. Gathering several stories, both personal and fictional, she questions the way beliefs and divinities linked to the archetype of water evolve within the African and Caribbean diaspora. The ocean becomes a place of memory, of scattered, hybrid and fluid identities, a place of sacred energy expressed through the bodies by the different cultural forms the history of the Atlantic has given rise to. The installation that accompanies this soundtrack immerses the visitors in a universe evoking osunality and marooning, inspired by her visit of caves and waterfalls in Jamaica such as the Reach Falls that have marked her memory.
In her artistic approach, Juliette Gampert is interested in the ancestral memory and the ritual and therapeutic character of popular dances through her practice and study of dancehall – a culture born in Jamaica, where part of her origins lie. Accompanying this installation at HIT, Juliette Gampert and Manuela Rüefli  ran a workshop bringing together meditative practices, movement, dance and ritual to explore the energy of water in celebration of the New Moon on June 10.
*
HitStories is
A desire to (re)generate non-hegemonic stories
The honouring of embodied practices, knowledge, experiences, beliefs, stories, myths, dreams, theories and fiction internalised individually or collectively
An emphasis on the instinctive, the irrational, the ambiguous, the unconscious, the unspoken, the unsure and the speculative
the celebration of new personal mythologies
A focus on the therapeutic and restorative dimension of sharing and transmitting these stories
An interest in the process that underlies in an artistic approach
A look at how these stories take shape, become concrete, perceptible, tangible, visible, at the crossroads of visual, textual, bodily, oral and sonic forms of expression
Careful attention to listening, to resonance, to echoes
A desire to share moments of physical encounters
A reflection on the archive of these shared moments, on the trace they leave, on the memories they create
*
HitStories is a program of performative events and workshops taking place at HIT, a Geneva-based art space, between May 2021 and April 2022. Each episode of HitStories highlights, over a few days, the practice of an artist at HIT. Events (conversations, workshops, etc.) aimed at deepening the research carried out by the artists accompany their performative intervention.
HitStories is supported by Pro Helvetia, la Loterie Romande, la Ville de Genève, la fondation Leenaards, le Fonds cantonal d'art contemporain, DCS, Genève and la Fondation du Jubilé de la Mobilière Suisse Société Coopérative.